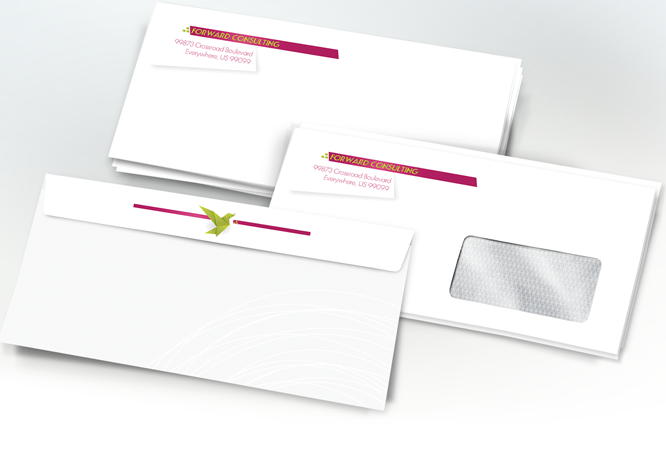 WHOLESALE ENVELOPES
A wide variety of wholesale envelope stocks, sizes, and print formats are available to you at BCT Heartland. Whether it's your template or ours, personal stationery or part of a corporate identity package, we have you covered. As a premier envelope manufacturer serving Minnesota, Wisconsin, and beyond, we specialize in: 
Wholesale business and corporate envelopes

Wholesale custom envelopes

Wholesale window envelopes

Personalized stationery

Black and white envelopes

Full color envelopes

And more!
Our newly expanded digital production capacity means economical pricing for smaller quantities and fast turnaround for all of our wholesale envelopes. Samples of both digital and offset envelopes and letterhead, as well as color-calibrated proofs, are available.